16.02.2021
Un premier opus éponyme somptueux. Probablement un de mes incontournables de 2021 et pour bien des années encore. A découvrir absolument.
Edition Vinyle + CD chez Wita Records.
Publié dans Album of the Month, Music | Tags : music, song, chanson, musique, théo charaf |
Facebook | |
12.02.2021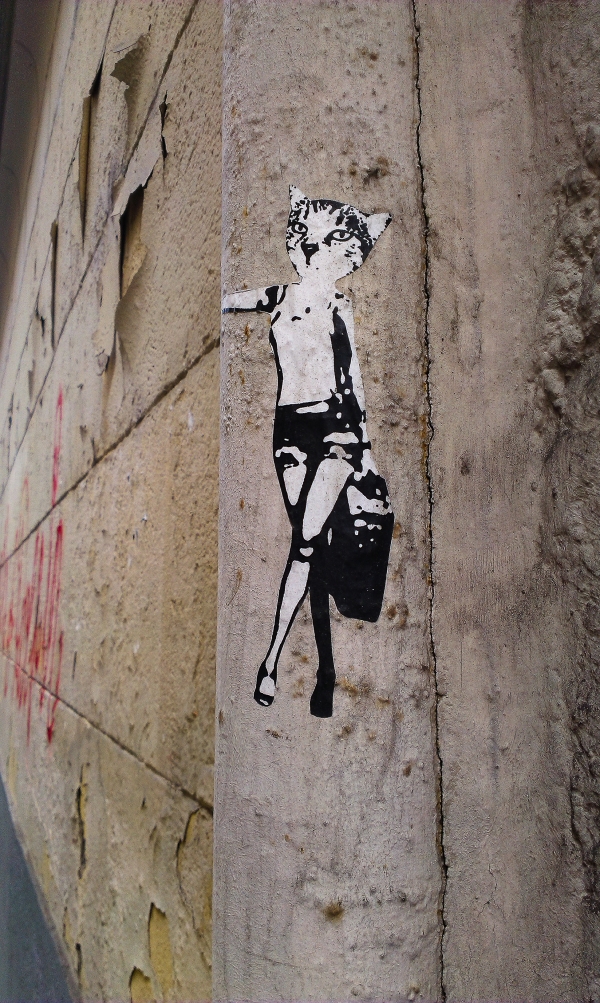 05.02.2021
Là
en cet instant
au monde
présent
et
dans le même temps
étrangement absent
entre parenthèses.