26.10.2018
De retour
Anja Franziska Plaschg
Enfin
Un nouvel opus
Peut-être moins viscéral
Moins tourmenté
Mais toujours cette intensité
Cette tension latente
Un opus qui ne s'offre pas dans l'immédiateté
Un opus qui se conclut par une reprise somptueuse de "What A Wonderful World".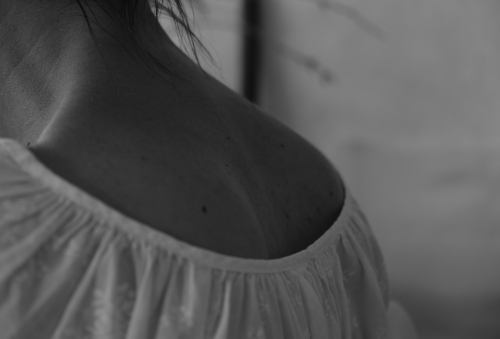 Photo by Play B., 2018
21.10.2018
le portail d'abcès de rouille
grince
sur les marches de l'escalier
deux chaises d'été attendent
délaissées
dans le jardin abandonné
les marguerites sont éteintes et le ruisseau
s'est tu
les volets
clos de silence
ne cachent que le miroir piqué
où tu esquissais un sourire
de rouge fardé
il ne reste que des ombres
surgies de cadres aux dorures fanées
qui parfois peuplaient nos nuits
de douleurs
muettes
Retrouver cette voix, ce chant.
Une fois de plus, comment ne pas succomber aux ambiances de Marissa Nadler, à ces textes.
De "For My Crimes" qui ouvre magistralement ce nouvel opus, en passant par "Blue Vapor", "Interlocking", "You're Only Harmless When You Sleep", à "Said Goodbye to That Car" qui clôture l'album, aucune chanson ne laisse indifférent.
Un des albums les plus aboutis de Marissa Nadler.
14.10.2018
Premier titre d'un EP à venir. Profitez-en pour découvrir de précédents titres dont le gracieux "The Swell".
13.10.2018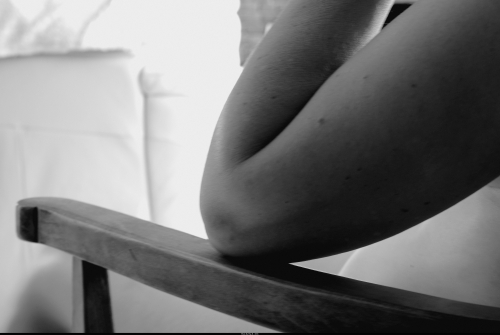 Photo by Play B., 2018.
Immobile nu
Au bord du sombre abîme
Oscille plonge.
Publié dans Concisions, Textes | Tags : poème court, poésie, poème, poetry, concisions, littérature |
Facebook | |
Lors de la sortie du premier album de Sara Forlund, j'avais consacré un article à ce que je considérais comme l'une des plus belle découvertes de l'année 2015 : http://musicbooksandpoems.hautetfort.com/archive/2015/07/...
Son second album ,"Summer is like a swallow", sortira en novembre. A écouter "Hard", cela devrait être encore une bien belle surprise de cette année.