27.08.2020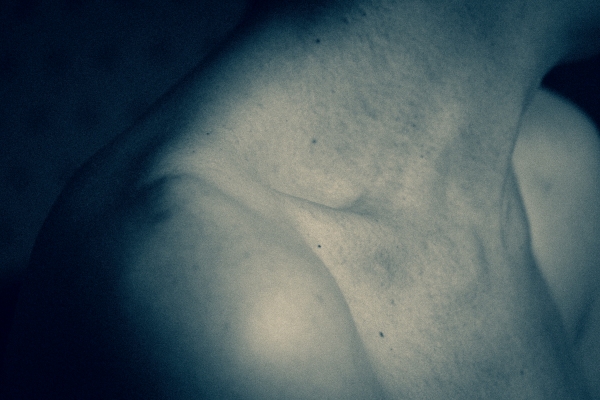 Photo by Play B., 2019.
Murmure du vent
Danse de pétales roses
Un couple enlacé.
Publié dans Concisions, Textes | Tags : poème court, poésie, poème, poetry, concisions, littérature |
Facebook | |
Le mois d'août s'étire, bientôt l'automne et ses incertitudes.
Entre grisaille et espoir, je me laisse porter par le chant de Richard Butler.
Quarante ans déjà, peut-être avons-nous perdu nos illusions ? Mais, nous sommes toujours vivants et nos rêves continuent à soutenir nos pas.
"Made of Rain", double LP, The Psychedelic Furs, 2020.
Publié dans Album of the Month, Music | Tags : musique, music, song, the psychedelic furs |
Facebook | |